Revolutionizing the Plastics Industry: Genox and Dewit 2000 S.L Showcase Innovative Solutions at Equiplast 2023"
Genox and Dewit 2000 S.L. have collaborated to present their latest innovations at the Equiplast 2023 exhibition. The event, which has taken place in Barcelona, Spain, is one of the most important trade shows in the plastics and rubber industry.
The objective of the joint exhibition is to showcase their latest products and services and how they can improve the recycling process for plastic waste. This was also an opportunity for companies to attract potential investors and customers with the latest advancements in technology.
Genox and Dewit 2000 S.L. are both committed to providing high-quality solutions that can help reduce plastic pollution. Their innovative technology seeks to curb the environmental impact of plastic waste. The products on display at the trade show include shredders, granulators, and extruders, which aid the recycling process.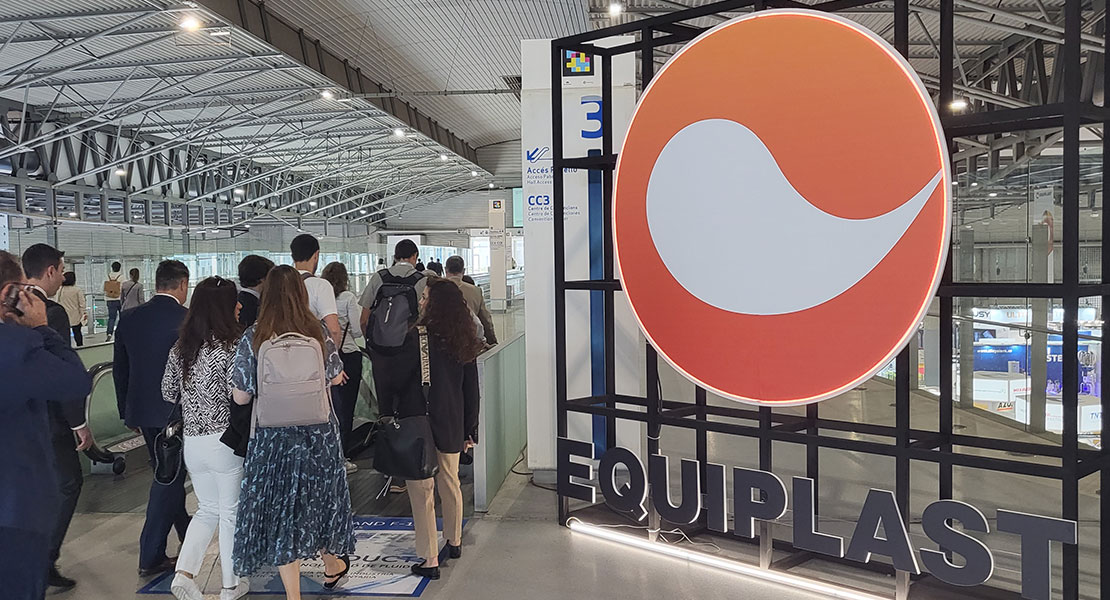 The state-of-the-art machinery is customizable according to specific requirements and can efficiently process a wide range of materials. V series single shaft shredder, the flagship of Genox's inventories, is a perfect representation of versatile solution to plastic waste. The machine has been a spotlight during the show.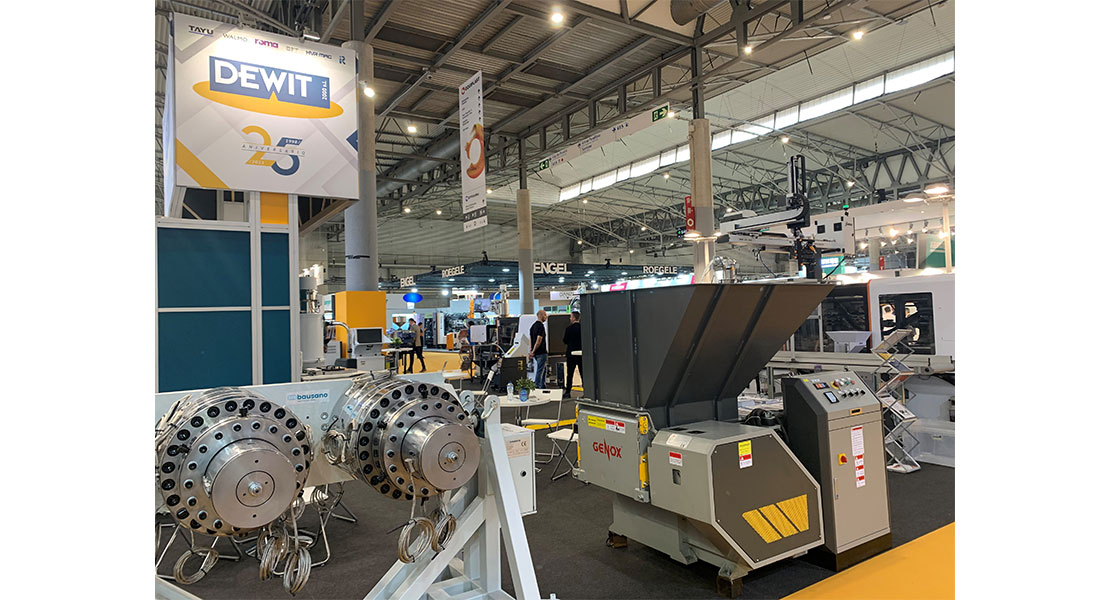 The joint exhibition features a range of services offered by both companies, including consultancy, installation, and maintenance services. Additionally, Genox and DEWIT 2000 S.L.'s respective teams of well-experienced experts are also available to guide and support their clients throughout the installation, operation, and maintenance of the system.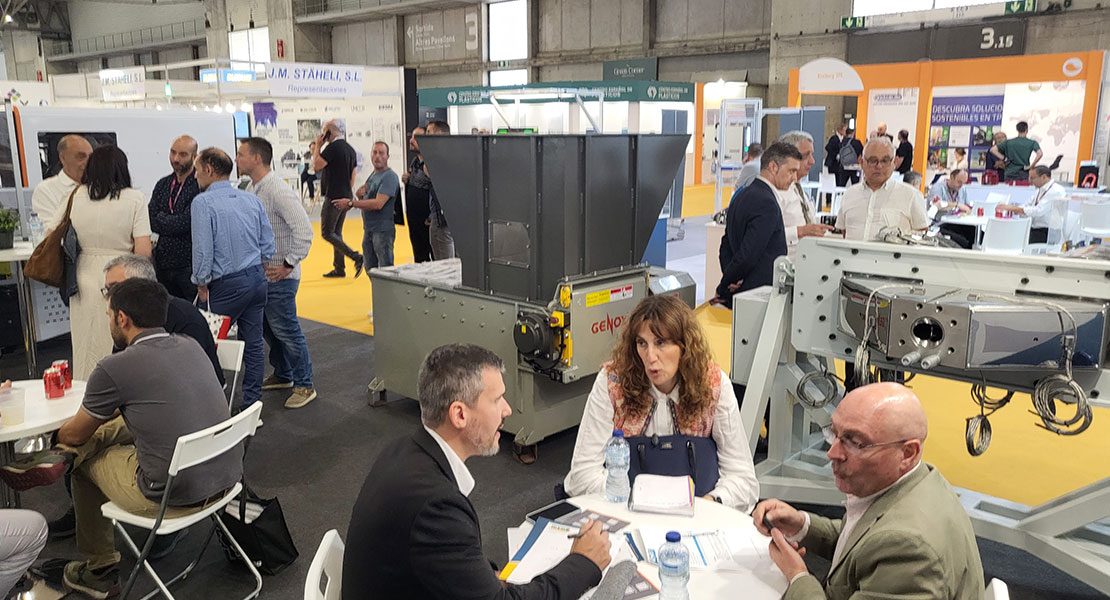 It was a successful year as Genox and Dewit 2000 S.L. jointly closed the doors of the 2023 Equiplast exhibition. Both companies had a major presence at the event, showcasing their latest products and services to a diverse range of industry professionals from around the world.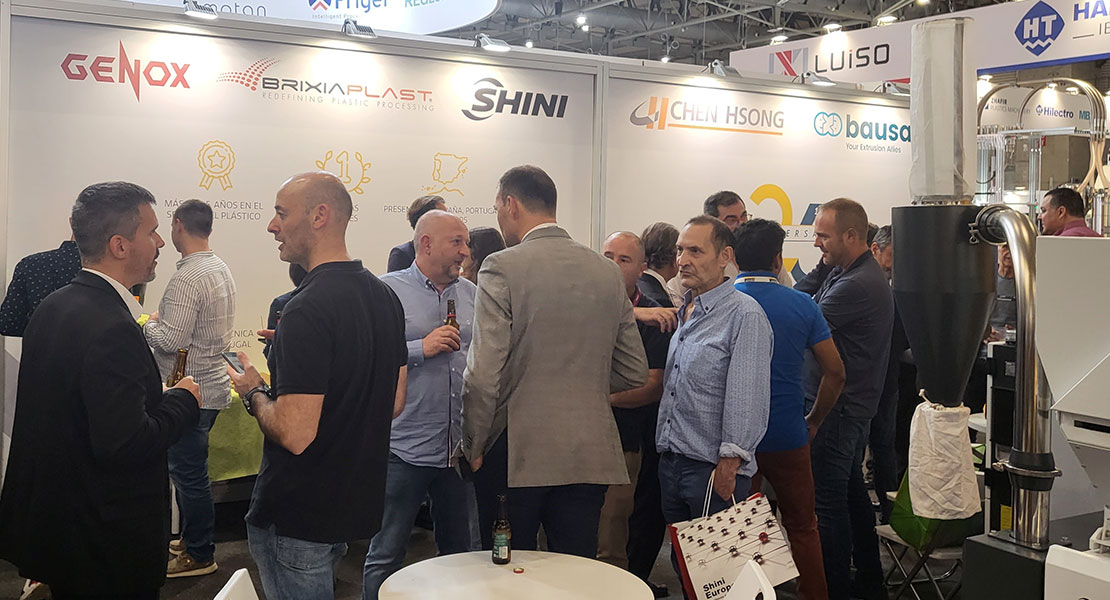 The two companies shared their vision and goals for advancing the industry, and the joint exhibition gave them the chance to discuss potential collaborations and partnerships that could benefit the industry as a whole. They also welcomed other corporations to join their mission of making the industry more sustainable and eco-friendly.