Genox News
Publication date: 2018-06-19 ISSUE: 001
Genox Hazardous Waste Recycling System: Chemical Packaging (Woven Bags) Washing & Pelletizing
Genox Hazardous Waste Recycling System: Chemical Packaging (Woven Bags) Washing & Pelletizing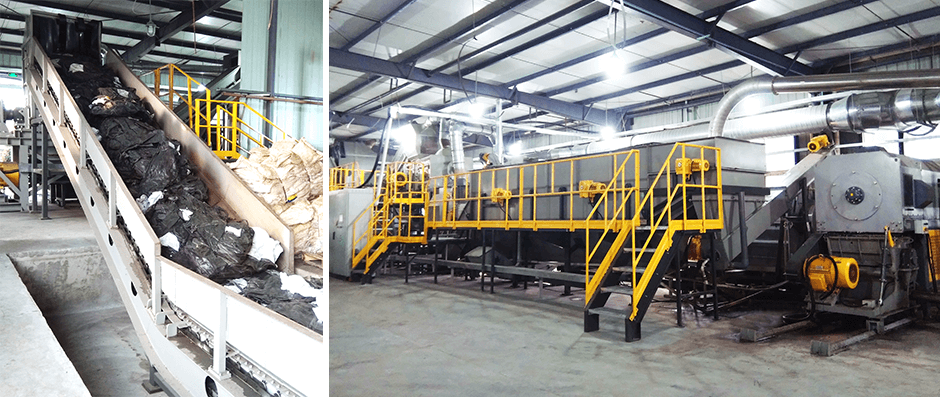 Hazardous waste is a key issue when considering global environmental problems. Depending on the type of waste it can easily penetrate and spread causing harm to both the environment and the health of people and animals. For this reason, hazardous waste can seriously affect the sustainable development of society.
Genox Paper and Cardboard Shredding System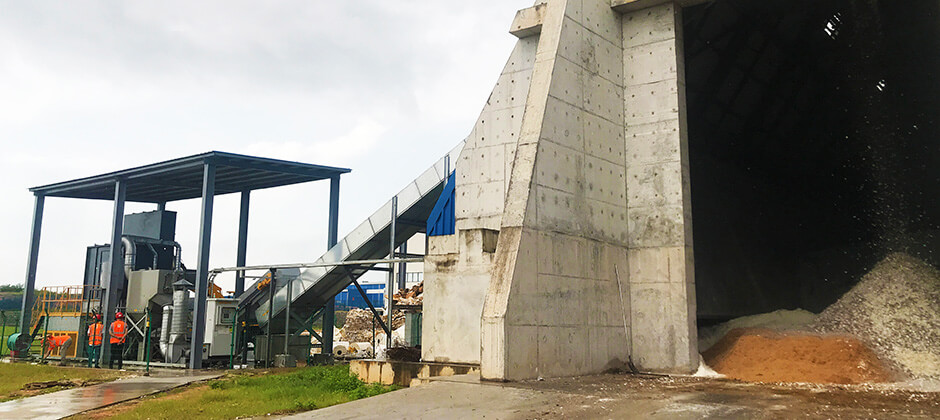 Genox Recycling Tech. were contracted to provide a high capacity, industrial waste paper recycling system for a customer in Guangxi Province, China. The project came to fruition earlier this month and aims to deal with various waste streams generated during the production process in the recycled paper industry.