Bangkok, Thailand – Genox, a leading-edge manufacturer of high-performance recycling equipment, made a remarkable impact at the recently concluded InterPlas Thailand 2023 exhibition. The company successfully unveiled its much-awaited flagship shredder series and celebrated a significant sale during the event, further solidifying its commitment to providing cutting-edge solutions for the recycling industry.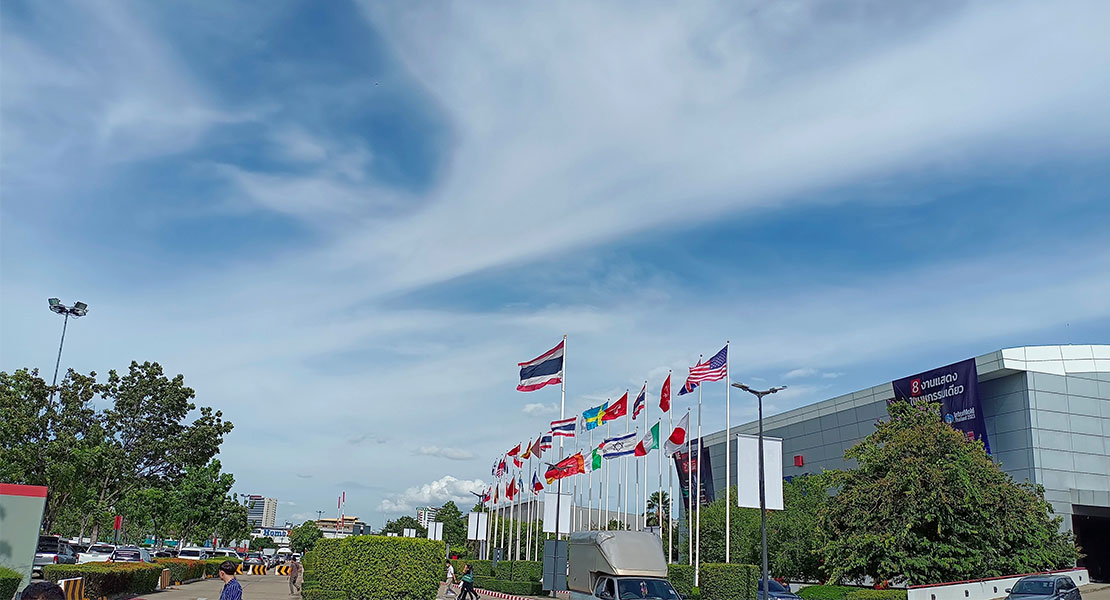 InterPlas Thailand, one of the region's most prominent trade shows for the plastic and rubber manufacturing industry, held at the prominent trade fair center-BITEC, Bangkok, attracted a diverse group of industry professionals, experts, and decision-makers from around the world.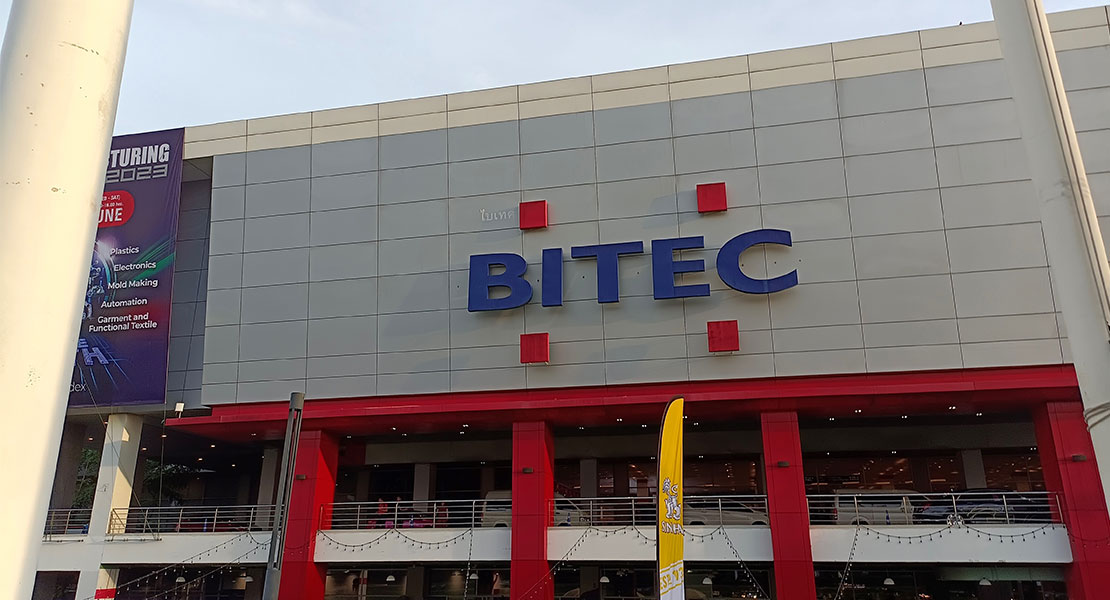 Genox's exhibit garnered significant interest, with attendees exploring the equipment's capabilities and its potential impact on waste management. The event witnessed Genox's Single Shaft Shredder V600 with its efficiency, robustness, and adaptability, received immense recognition from old clients, culminating in successful transactions.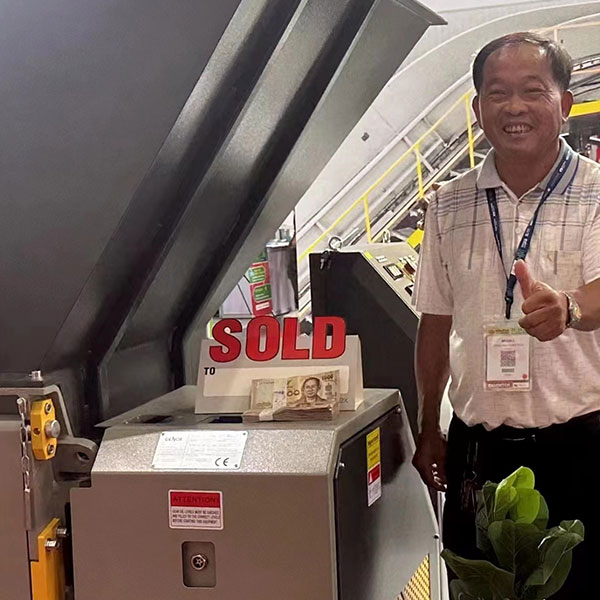 Southeast Asia has witnessed significant growth in plastic film consumption due to the burgeoning economy and rapid urbanization. Consequently, the region also faces a surge in plastic film waste, particularly polypropylene (PP) and polyethylene (PE) films. The issue of plastic waste pollution has gained significant attention worldwide in recent years, prompting a growing demand for effective recycling solutions.
Informal plastic recycling plays a vital role in Southeast Asia, including Thailand. And it contributes to the continuation of inefficient and unprofessional practices, resulting in adverse environmental impacts and health hazards. Genox offers advanced technology and solutions to address the drawbacks of informal and unprofessional plastic recycling in Southeast Asia. Here's how: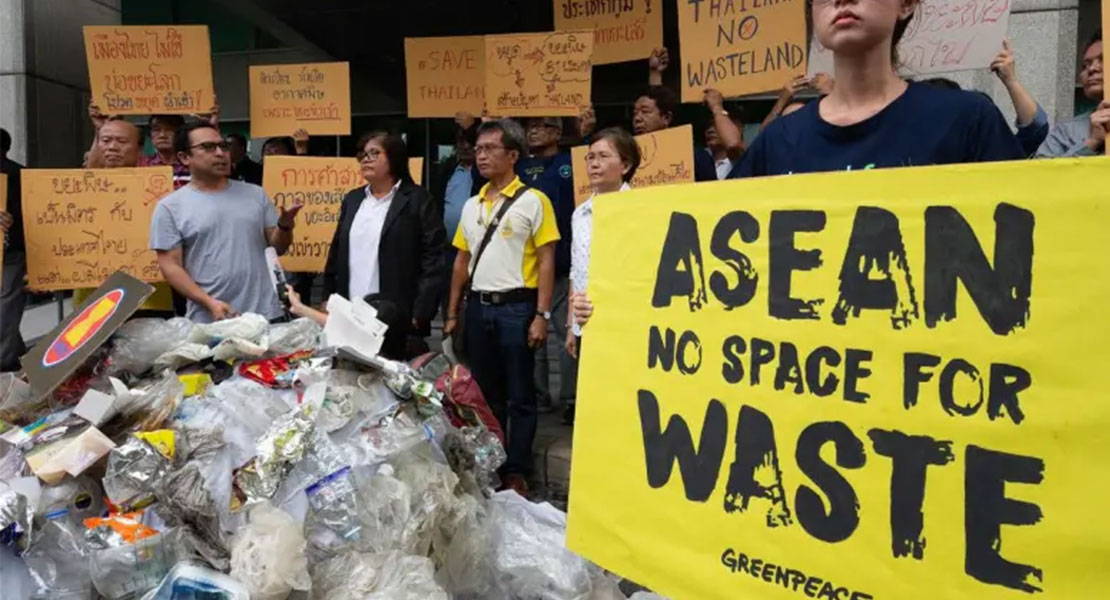 1. Infrastructure Development: Genox can assist in developing professional recycling facilities equipped with the necessary infrastructure, such as material sorting and washing systems, shredders, granulators, and separation machines. These facilities will aid in improving the efficiency and overall recycling process.
2. Advanced Technology: Genox offers state-of-the-art recycling machinery and equipment. These machines are designed to efficiently process different types of plastic waste, including sorting, shredding, and washing. The use of advanced technology ensures higher recycling rates and better quality recycled plastic.
3. Standardized processes: Genox Recycling Tech provides professional and standardized plastic recycling processes, ensuring that the recycling activities meet regulatory and quality standards. This minimizes the risk of environmental pollution and health hazards associated with informal recycling practices.
4. Safety measures: Genox's recycling machinery is equipped with safety features to protect workers and minimize accidents. This is especially important in addressing the unsafe working conditions often associated with informal recycling practices.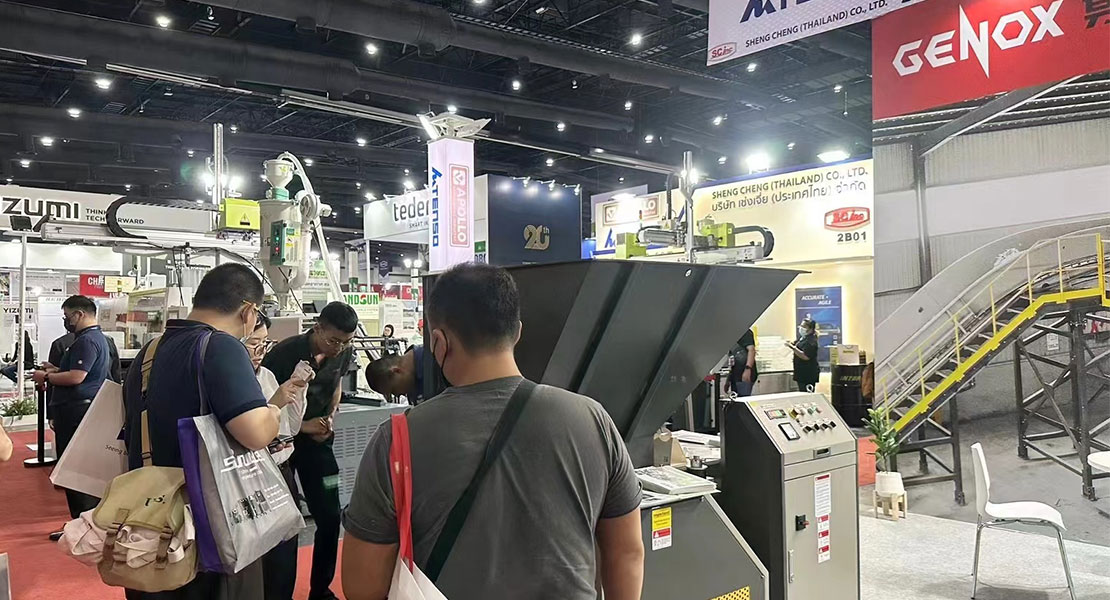 Throughout the three-day event, Genox's exhibition stall, served as a platform for Genox to highlight its commitment to sustainable practices and showcase its classic equipment and integrated systems in waste management and recycling, including Granulators, Shredders, Metal Scrap Shredding System, Tire Recycling System, PP/PE Film Washing System, and HDPE Bottle/Container Washing System.
The V600 series, known for its exceptional performance and reliability, has gained widespread recognition in the recycling industry. This flagship shredder offers high throughput capabilities, advanced automation features, and dependable durability, making it an ideal choice for businesses seeking efficient and cost-effective shredding solutions.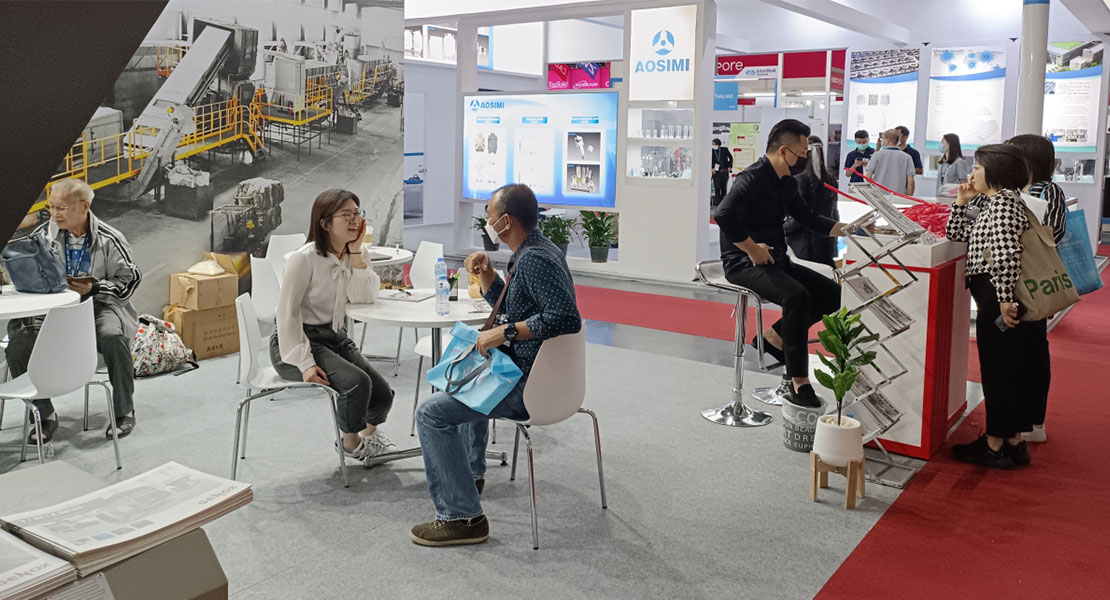 InterPlas Thailand 2023 served as an ideal platform for networking and establishing valuable connections within the industry. The meaningful discussions, insights, and explored potential partnerships will surly drive future growth and collaborations.
Source:
InterPlas Thailand 2023 | Event for Advanced Plastics Manufacturing
https://www.aseantoday.com/2019/06/activists-say-southeast-asias-plastic-problem-is-solvable-if-leaders-act-now/