The Indian market size of the plastic sector is proliferating, which makes the 3-year PLASTINDIA Exhibition attract great attention. The technology and products from the international exhibitors brought hope, innovations, and environmentally friendly processes to a more modern and circular plastic industry. Genox seized the opportunity and partnered with SNN Group and set up the booth at Hall 14-8&9.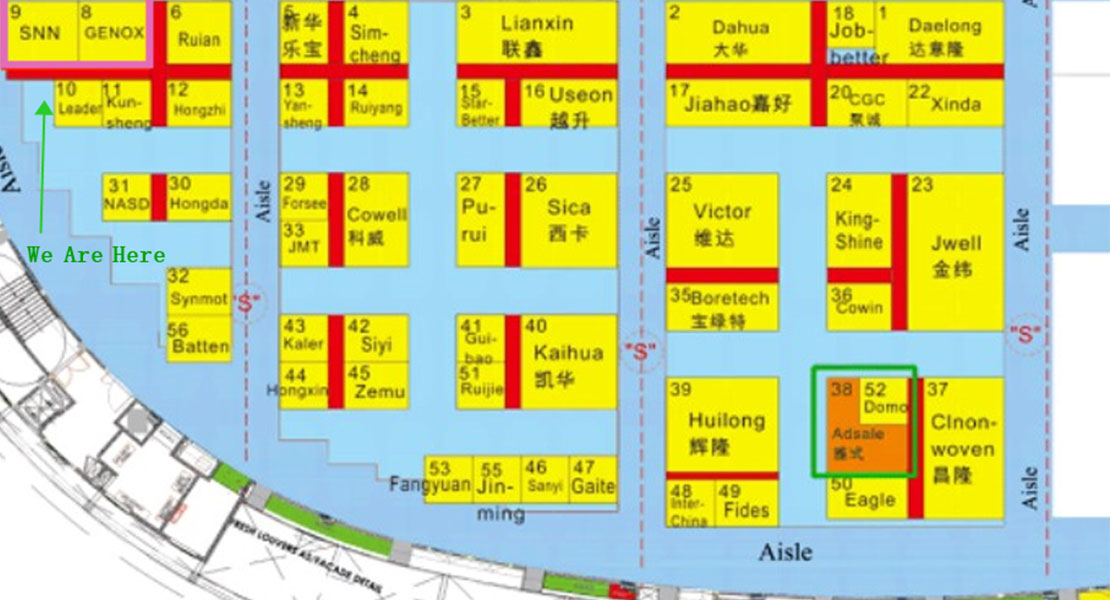 PLASTINDIA 2023 is the 11th edition of the flagship PLASTINDIA Exhibitions, held from February 1 to 5, 2023 in New Delhi. PLASTINDIA contributes significantly to the plastics industry through business exchange with international audiences, educating industry leaders in technology, applications, and materials, and attracting investments and business opportunities. It also focuses on innovation, sustainability, and growth encouraging modern techniques that will further help maintain a cleaner and sustainable environment and help accelerate feasible economic growth.
Genox Recycling Tech is a high-end Chinese manufacturer of solid waste recycling machinery and equipment, including plastic shredders, grinders, and granulators. We design and manufacture large-capacity industrial shredders to meet all plastic recycling demands. You can get a total solution at once from Genox. To learn more details on our plastic shredders and recycling systems, please contact us today.
SNN Group is the agent company of Genox in South Asia, particularly in India. Its team has professionals with considerable years of industry experience in the field of Polymers, Industrial Packaging Machines & Recycling Solutions. It offers an entire range of industrial machinery related to packaging, printing, recycling, and extrusion equipment thanks to the cooperation with Genox and the its supply of flagship shredders and plastic washing systems for used plastic materials such as films, bottles, pipes, containers made from PP, PE, PVC, HDPE, etc.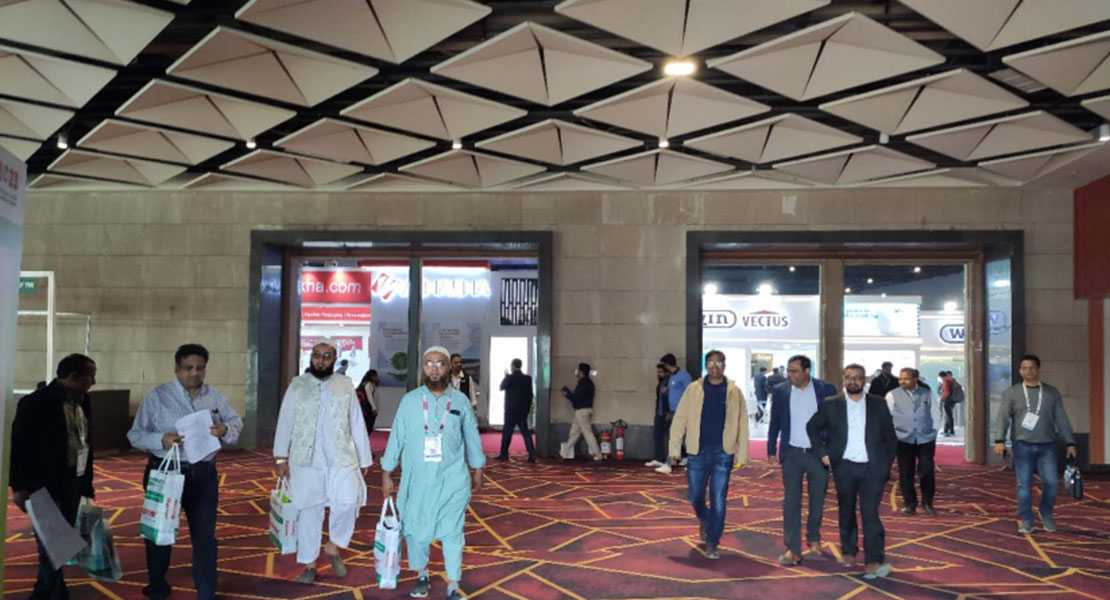 This exhibition attracted more than 150 thousand visitors from all over the world. Exhibitors and customers had a platform for business cooperation and technical exchange. At the exhibition, Genox and SNN Group showcased the plastic washing system and various types of shredders and granulators for customers' and business partners' consideration and inquiry. Genox and SNN Group also have offered information for plastic-recycling themed shredders, granulators, and washing systems, including V series single shaft shredders, GC and GXC series granulators, PP/PE Film Washing System, and HDPE Bottle/Container Washing System.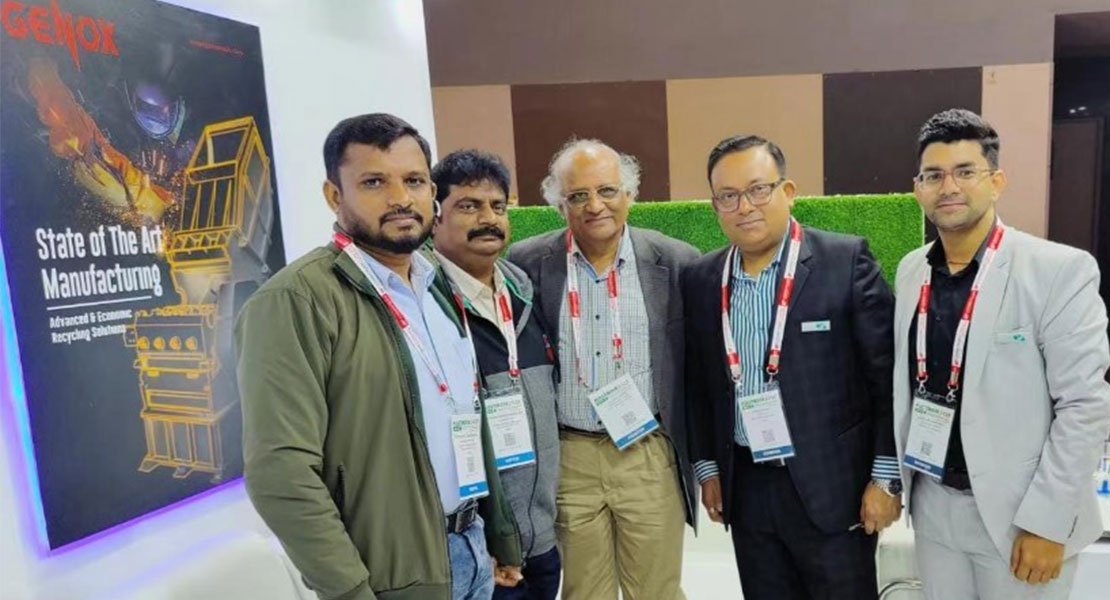 In particular, SNN Group, representing Genox, successfully held a fruitful meeting with Zigma Global Environ Solutions Pvt Ltd at the exhibition and progressed to the cooperation on the settlement of procurement of plastic washing systems in the foreseeable future. Zigma is the company partnering with one of Asia's fastest-growing waste management companies, Blue Planet Environmental Solutions. They have also become the strategic partners of Genox since the year 2022. For more information on Genox, including our products and recycling systems, please visit us on our website.
Further reading: 3 Plastic Pipe Shredding and Recycling Machines Trends for 2023